Make Your Celebrations AusSam
We make customized treat bags and gift boxes for any occasion. Give the gift of candy and check out our samples below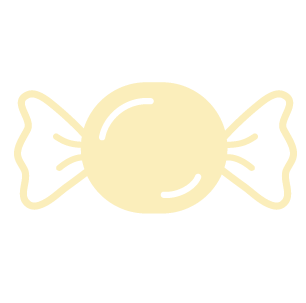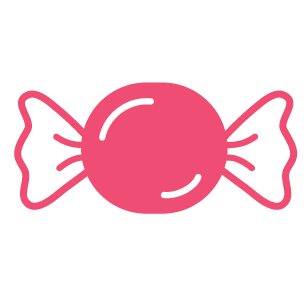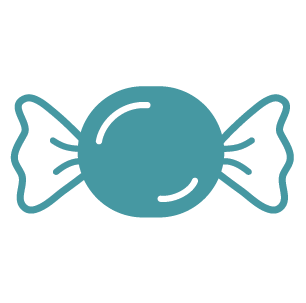 Seasonal Gifts
Because candy is a delicious treat year-around. 
Ring in the holiday season with your favorite treats. Pick up a gift-basket that will surely cover everyone on your list.
Finding the right gift during the holiday season can be hard, but here at AusSam Candy we make it easy! Give the gift of candy by ordering one of our festive gift boxes. You can hand-pick the treats yourself, or if you are unsure you could always leave it up to us. It's the perfect gift for your family, friends, co-workers, and neighbors. Check out our examples here.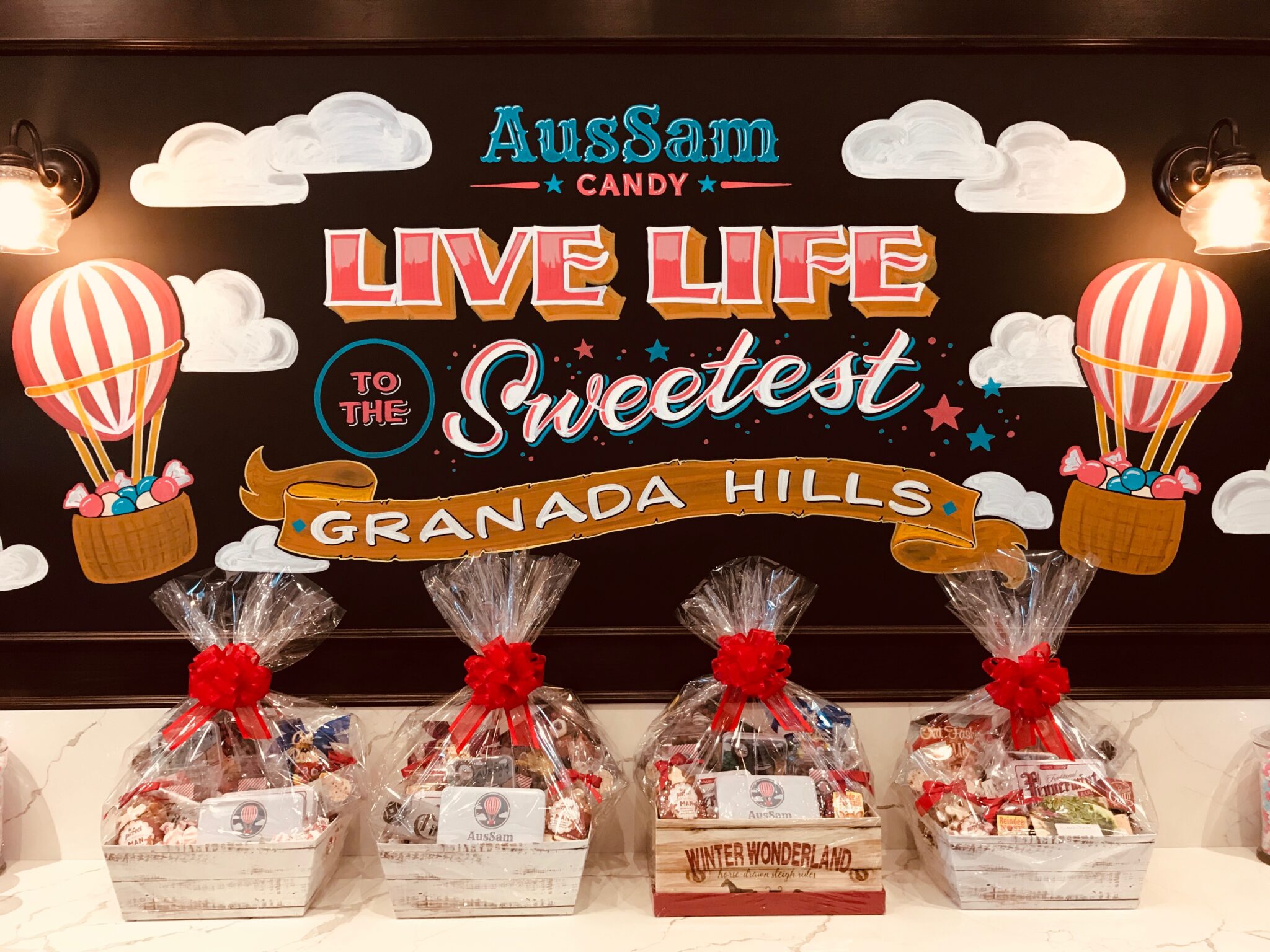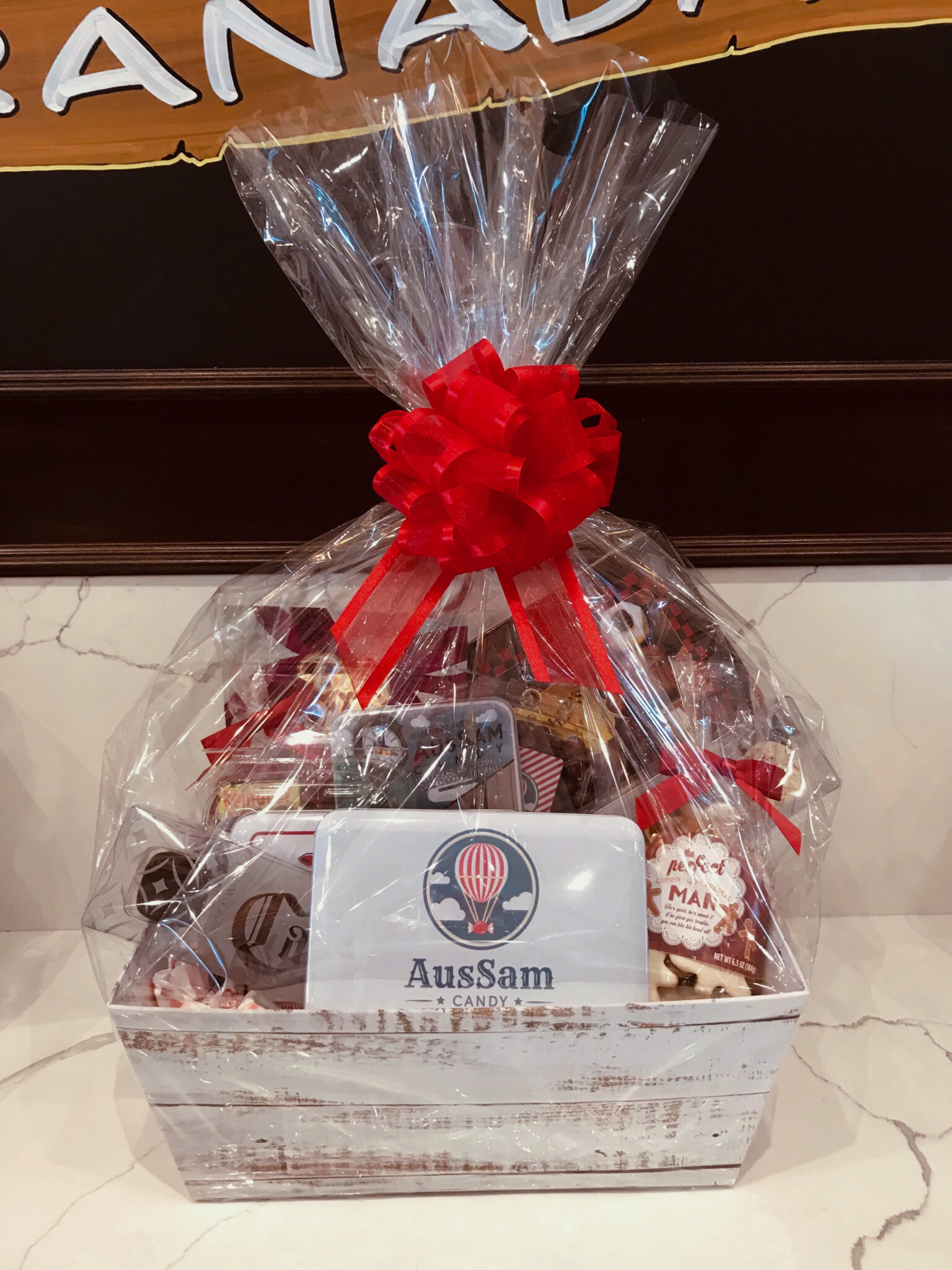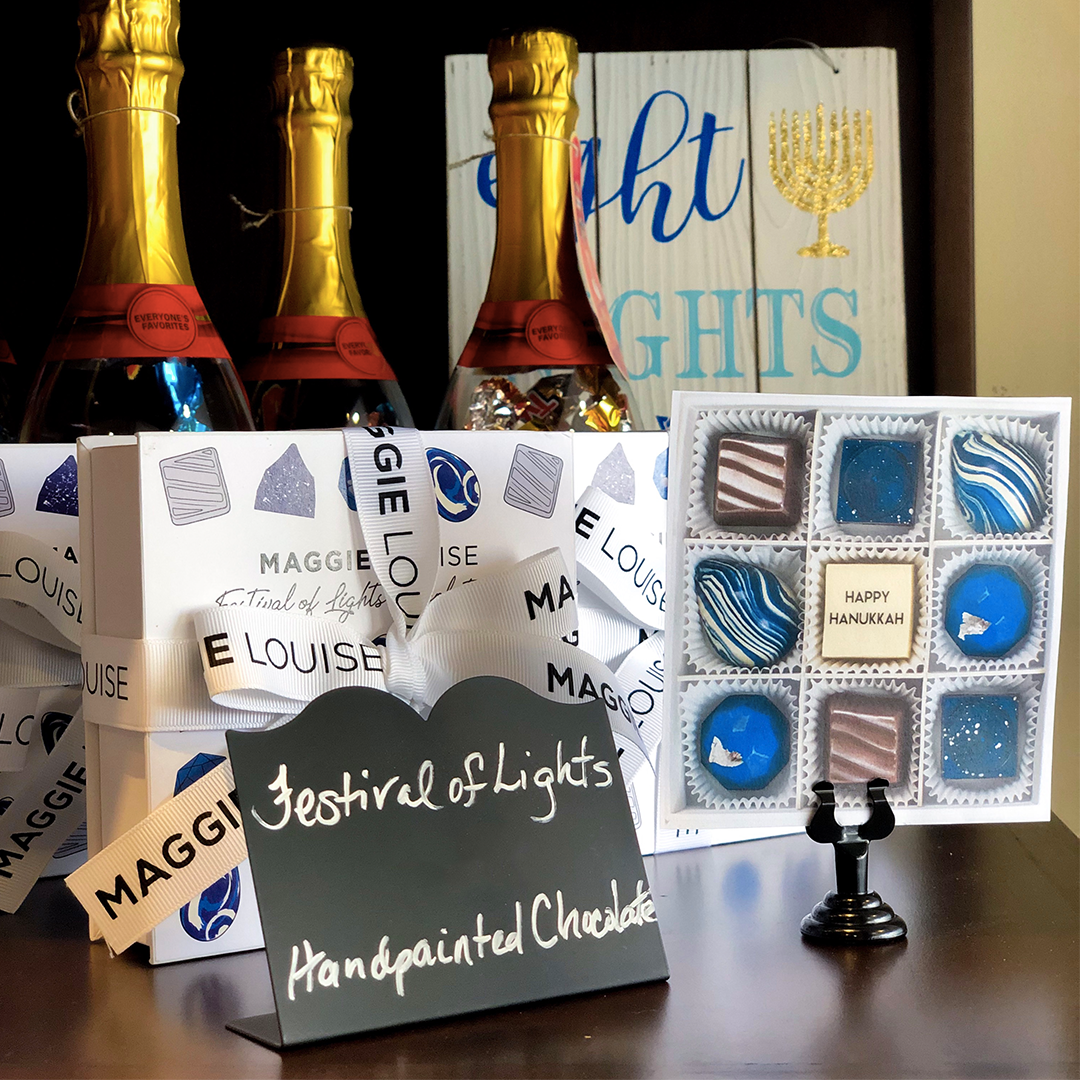 "Thank you so much for being available! You are saving the Easter Bunny's reputation"

                       – Tina R.

                        Granada Hills 
No matter which holiday you celebrate, we have the treats to make it egg-cellent. For Easter, choose from our selection of Milk-chocolate bunnies, Peeps candy, Robin Eggs, and more! If you're celebrating Passover, don't forget to add Barton's Chocolate Matzo, Lollycones, and Fruit Flavored Slices. Customize your basket to your exact liking!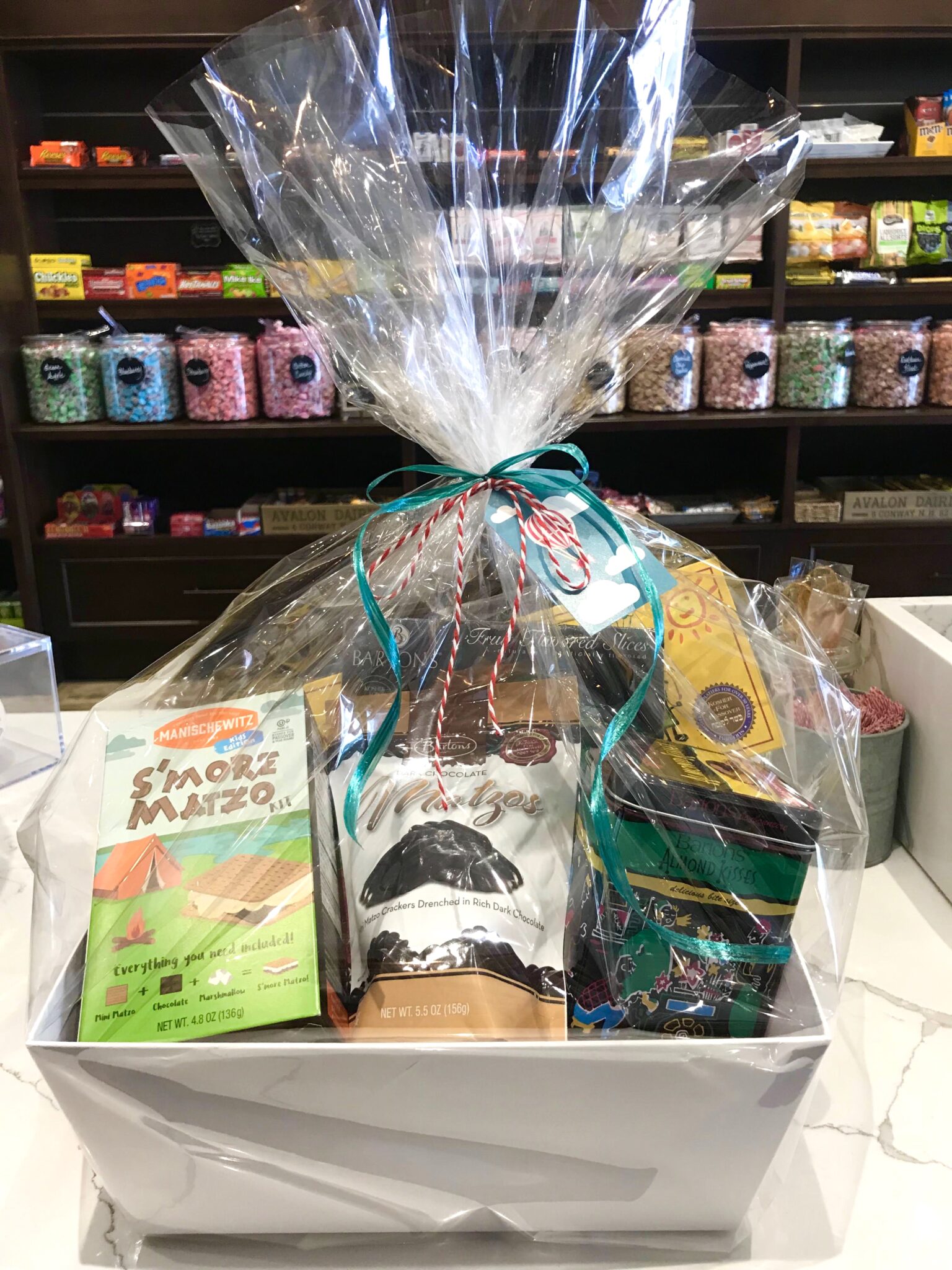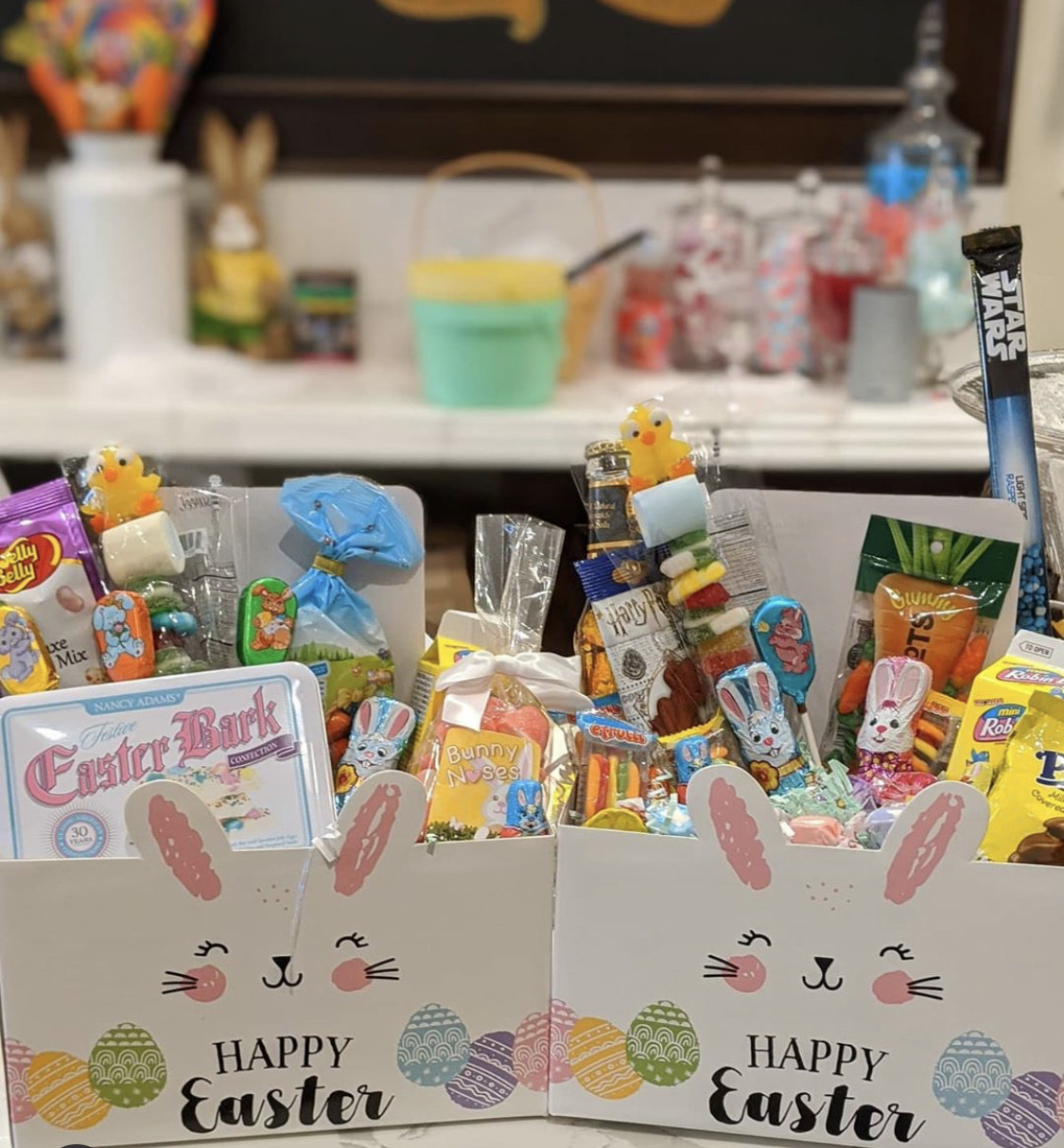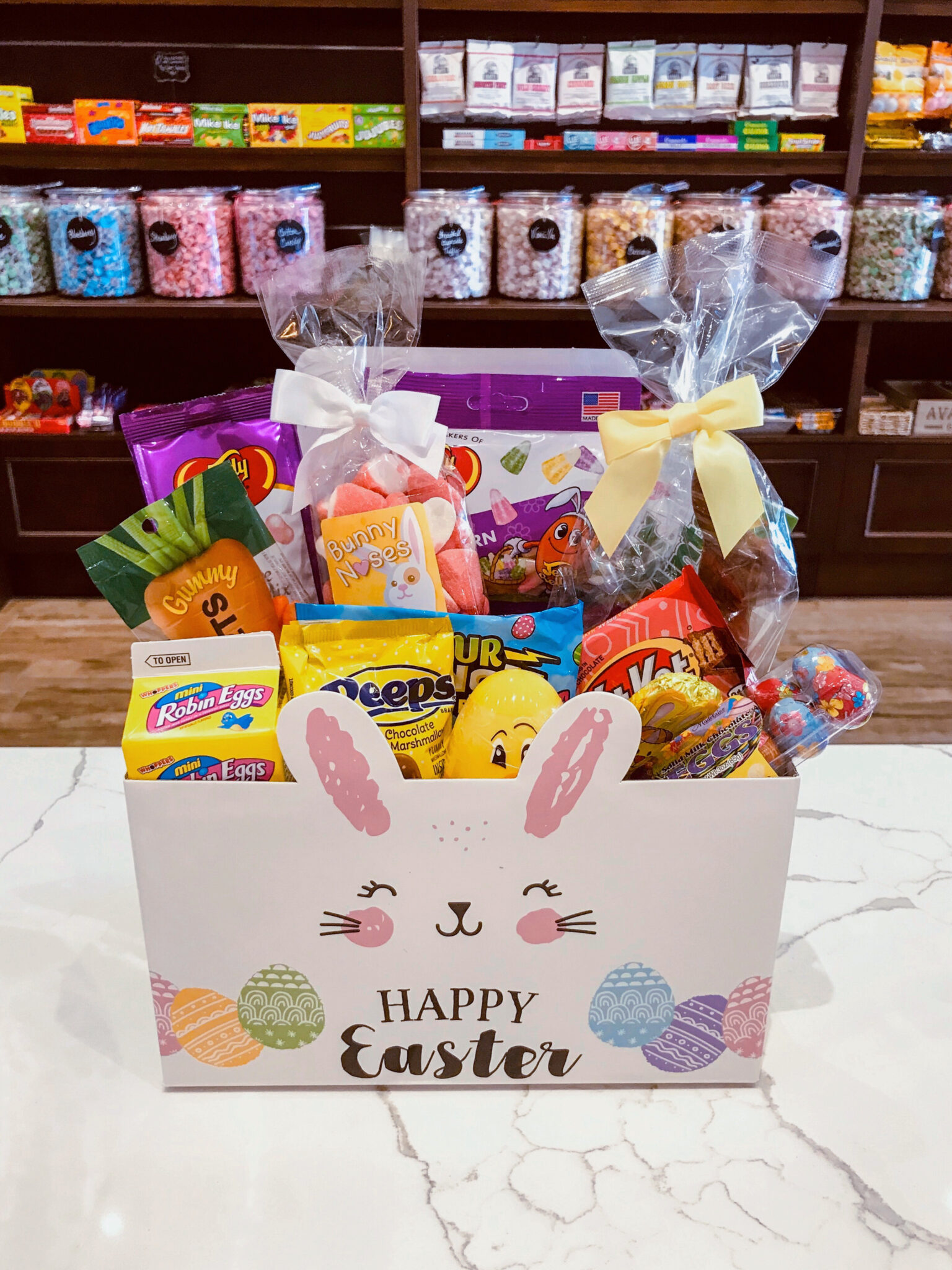 Flowers + Chocolate = The Perfect Gift

We know that Mother's Day shopping can be hard, which is why we are a one stop shop for all things Mom.
We believe that all Mom's deserve to be celebrated for the hard-work they do every single day. This Mother's Day, we partnered with our neighbors Village Florist to create the perfect gifts. We created 5 different options that showcase our delicious gourmet chocolates paired with a beautiful flower arrangement. From Maggie Louise Confections, to decadent Godiva Chocolates, you can't go wrong with our sweet treat options.
*Note: If you want these Flower & Candy packages for any other occasion during the year, just let us know and we can make it happen.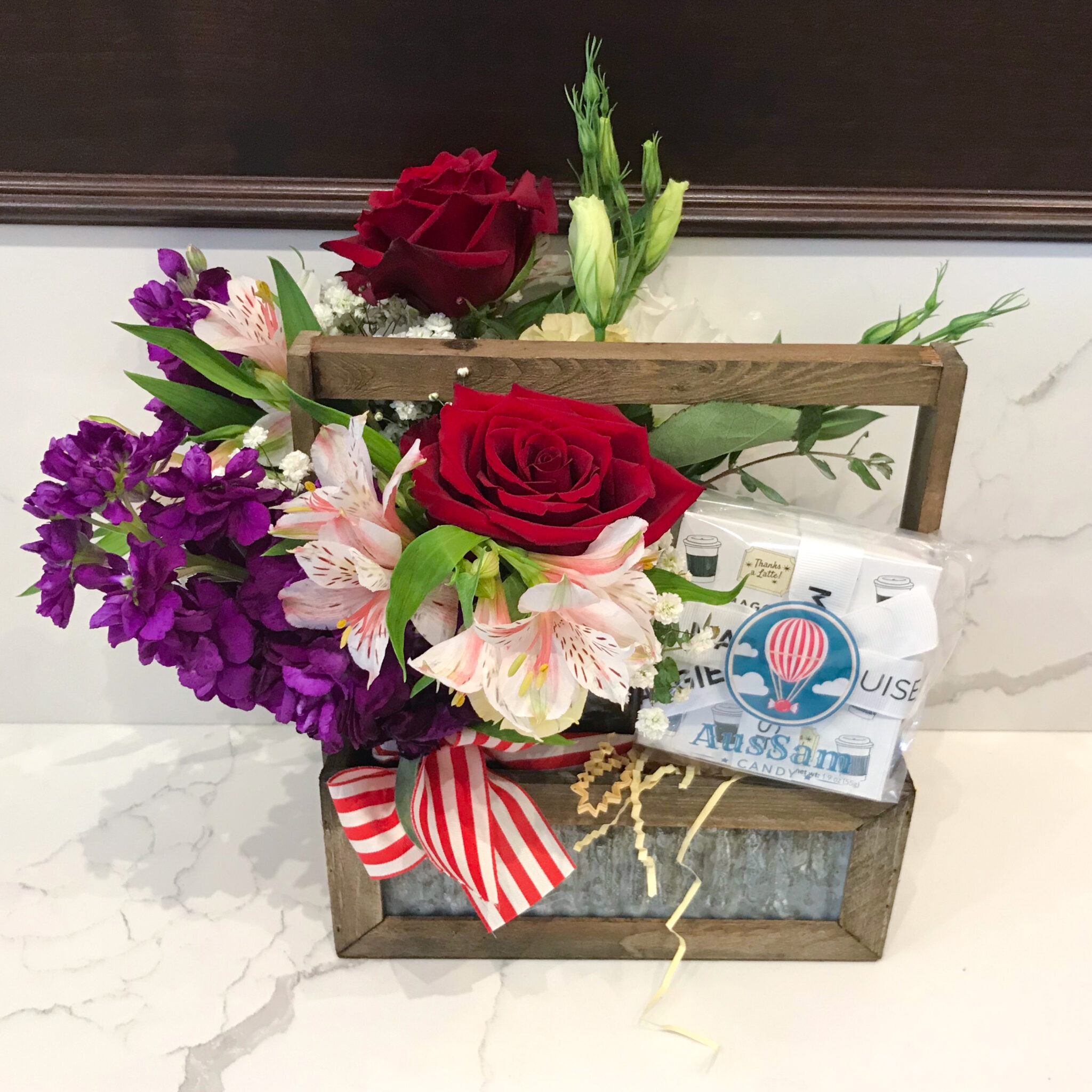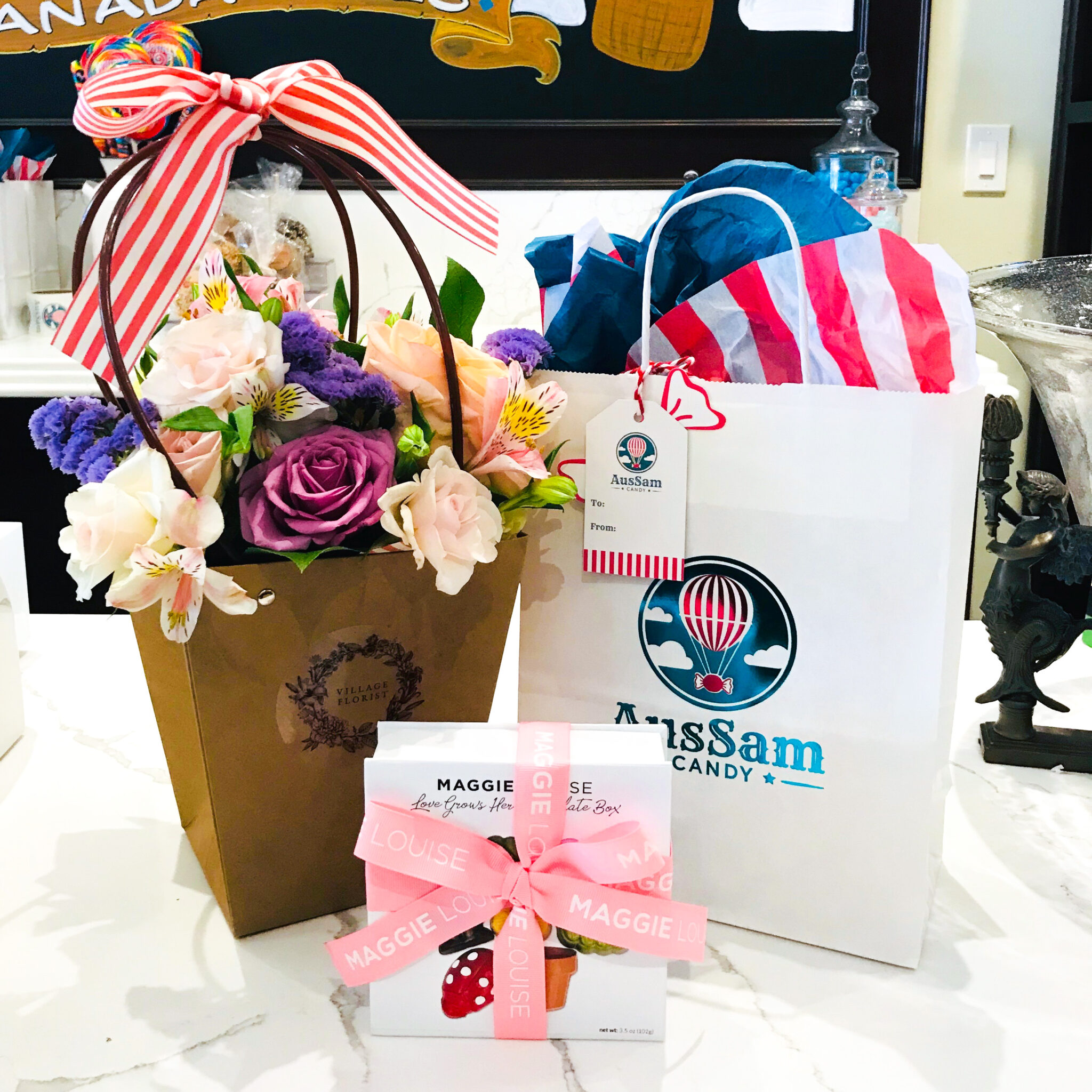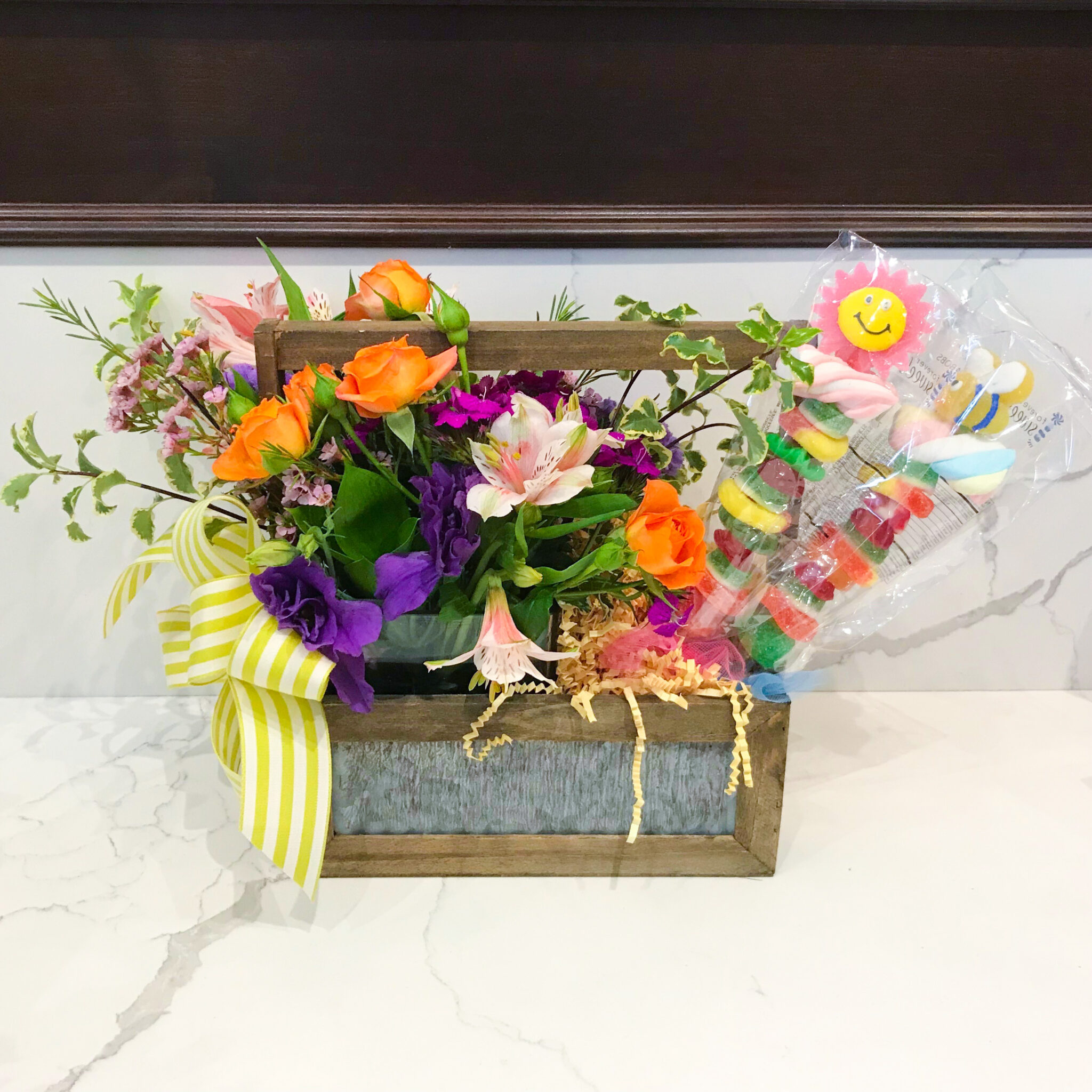 The sweetest way to celebrate your graduates. Check out our new Grad Boxes! 
The boxes pictured are each priced at $35. We will match your school colors to the candy as well as the "ConGradulations" label. Keep in mind any candy customizations or substitutions made could change or alter the price slightly. Contact us if you have any questions.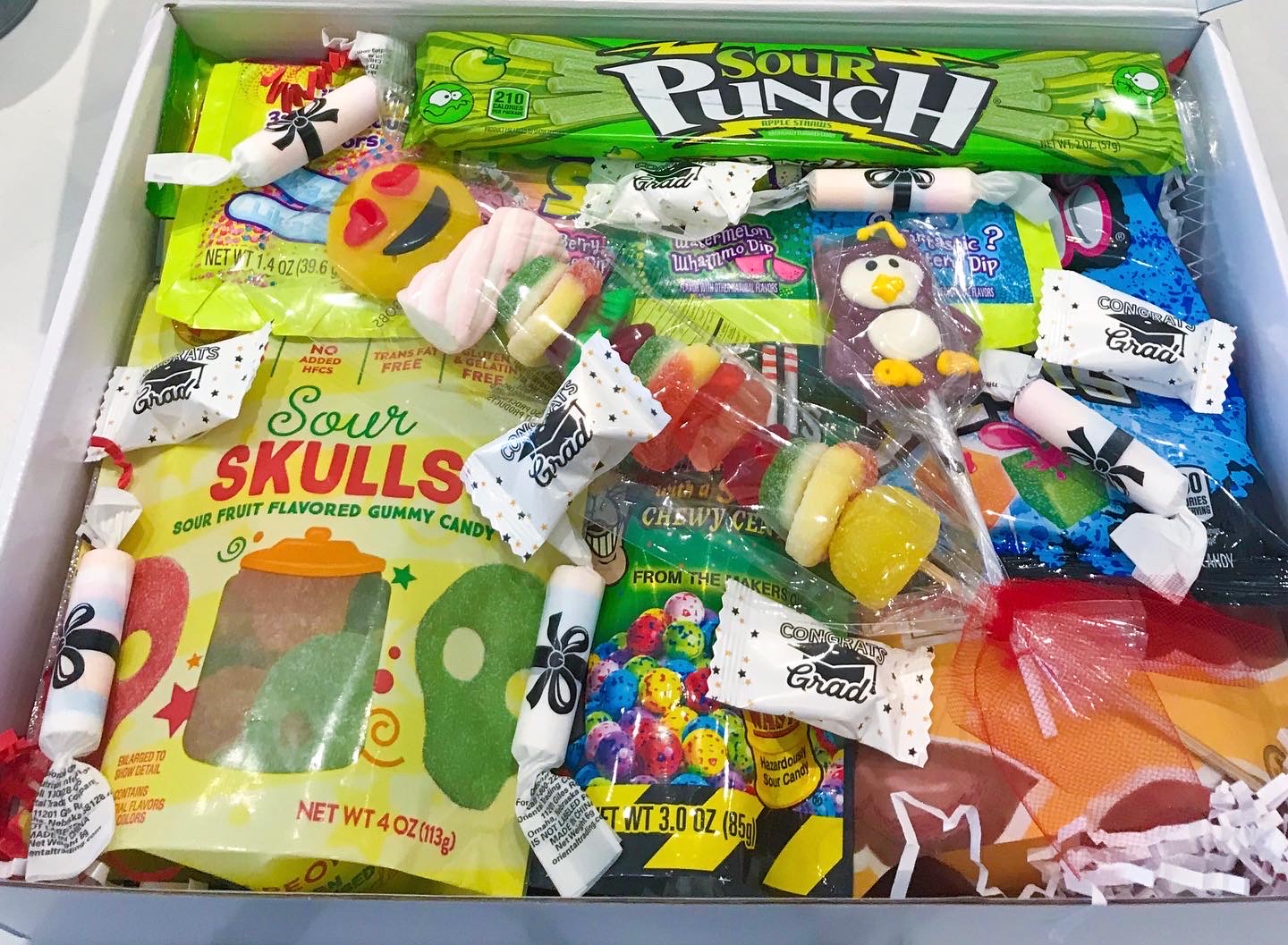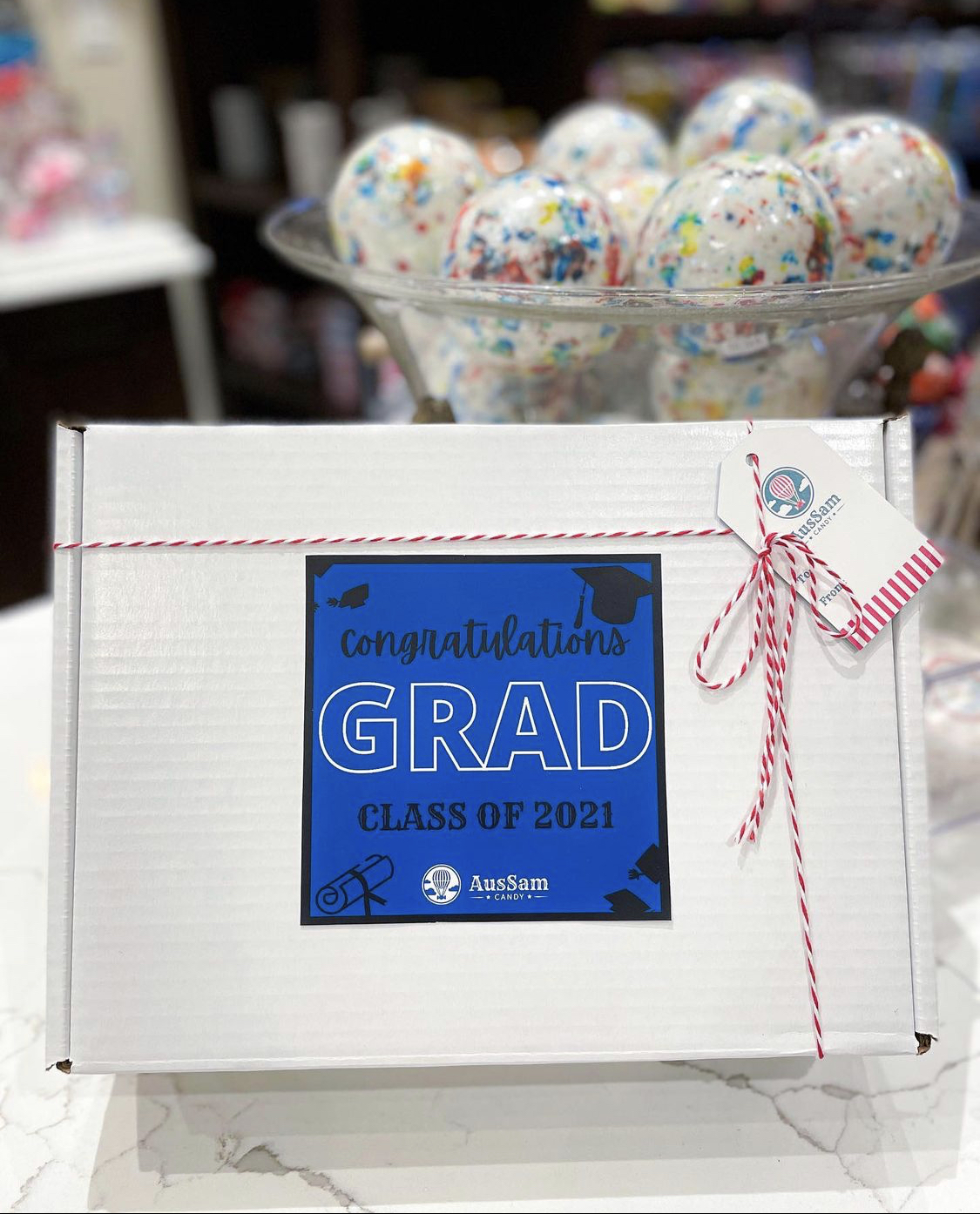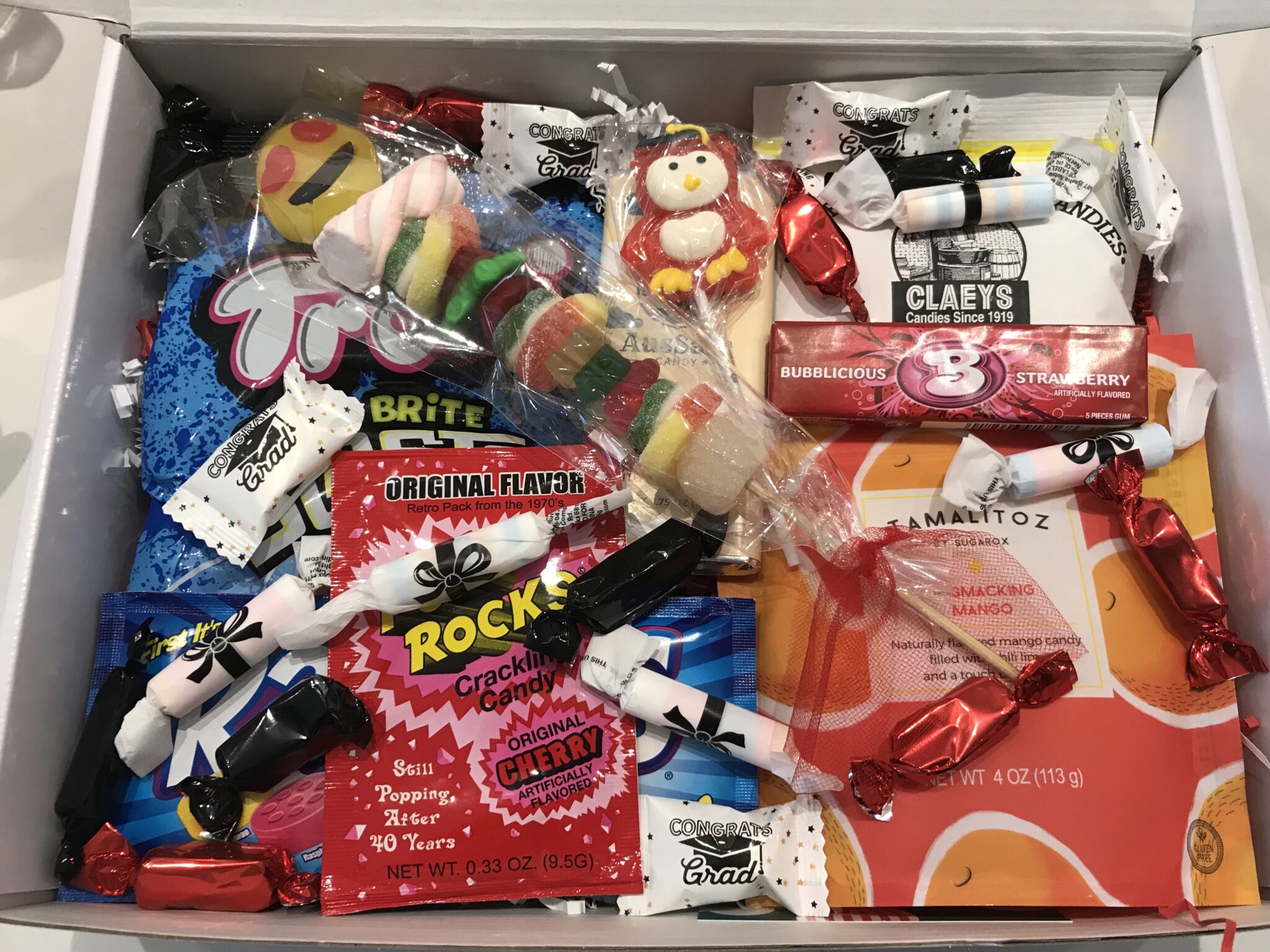 Turning another year older couldn't get any more sweet. Our birthday boxes make the best gift for any age!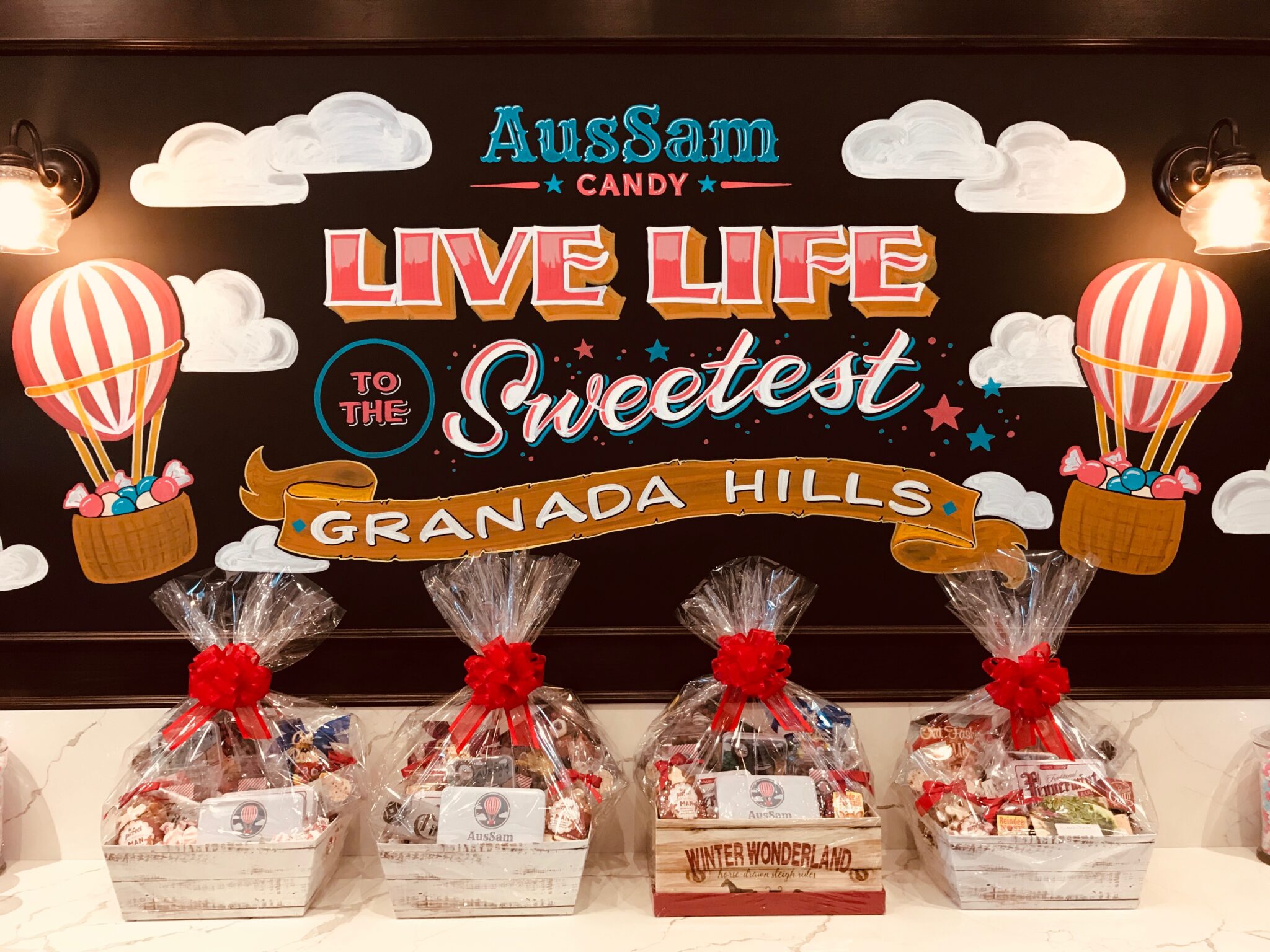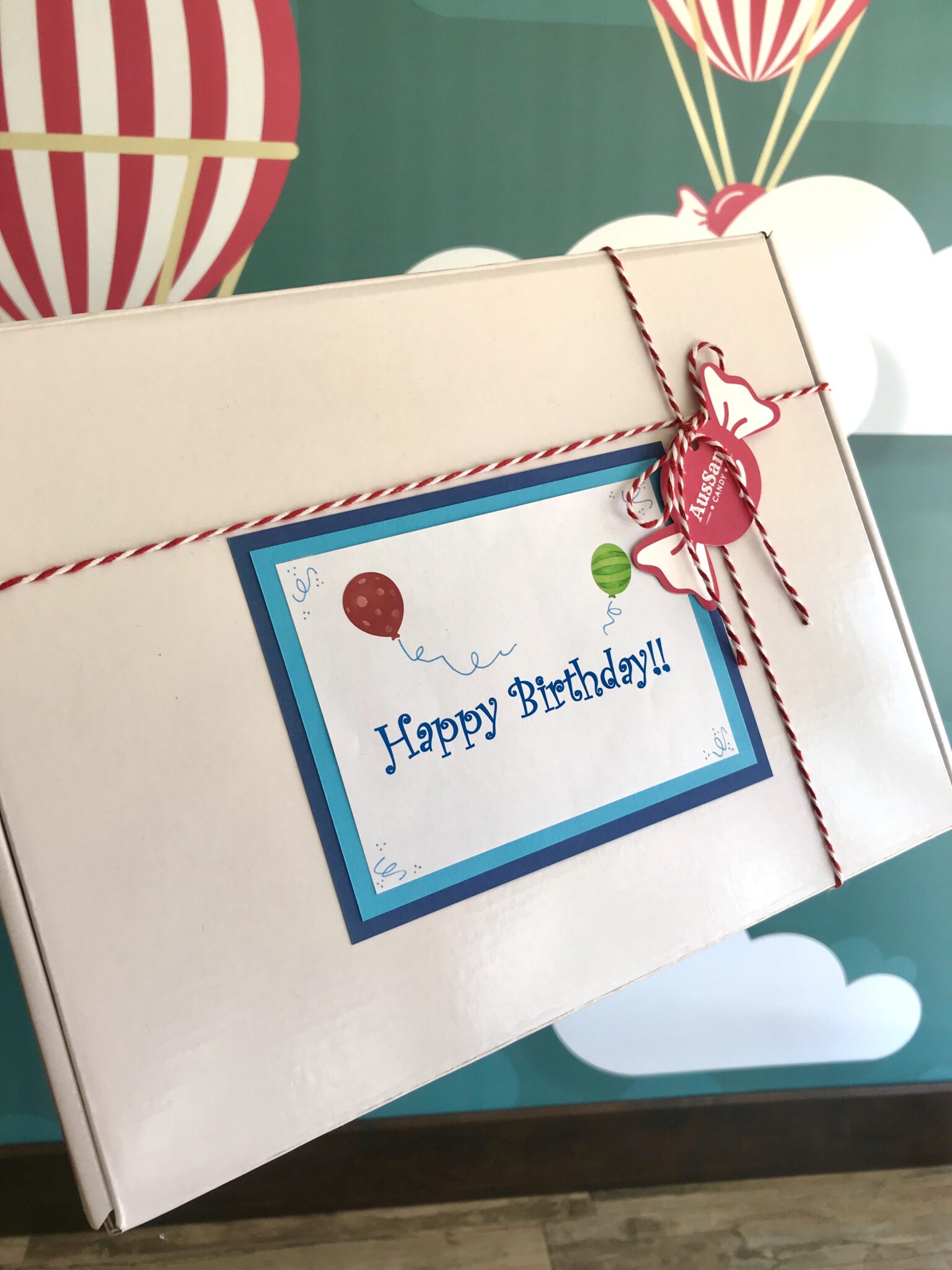 Want some sweet deals? Join our Email List here to receive AusSam information about our store.
Follow us on social media, or contact our store directly if you have any questions, comments, or concerns
818-368-2639
17812 Chatsworth St. Granada Hills, CA. 
#LiveLifeToTheSweetest