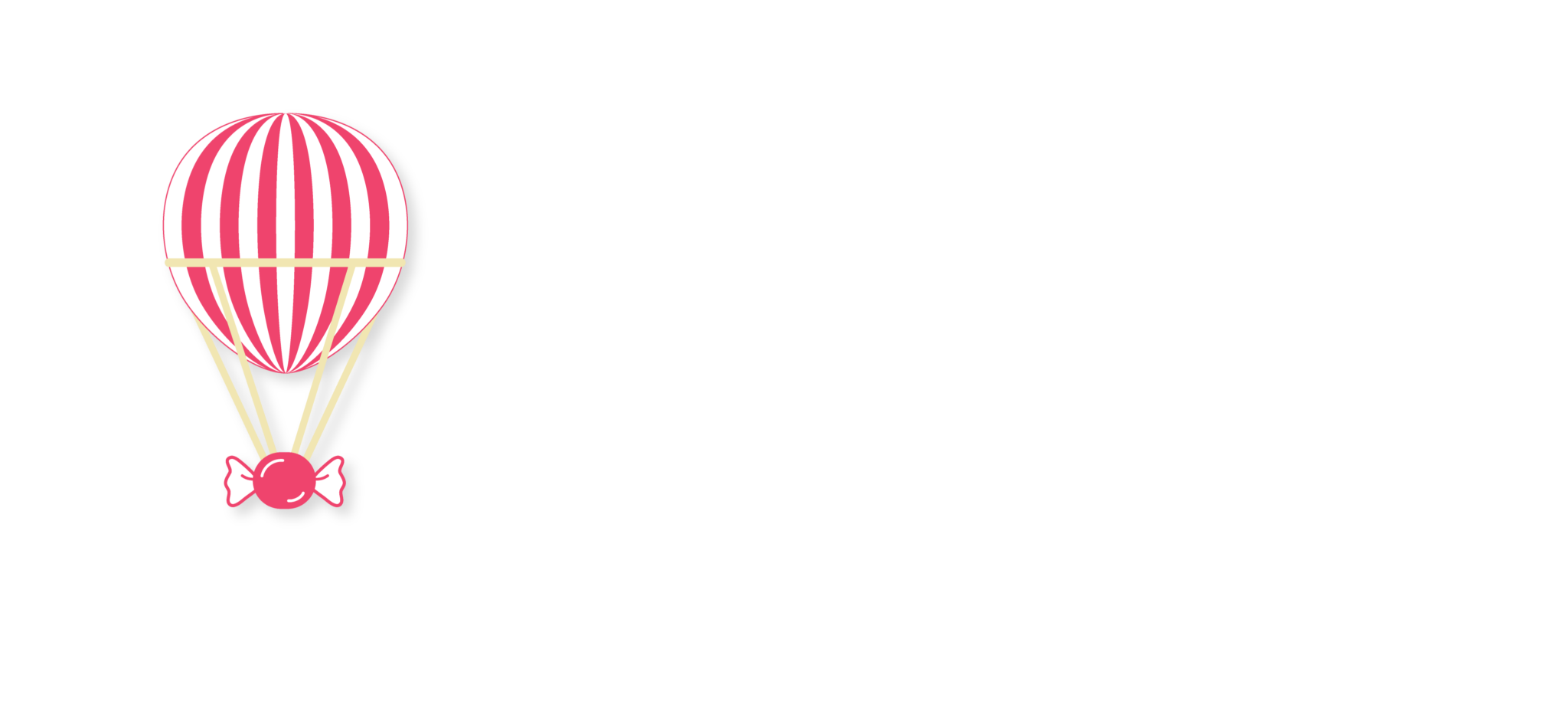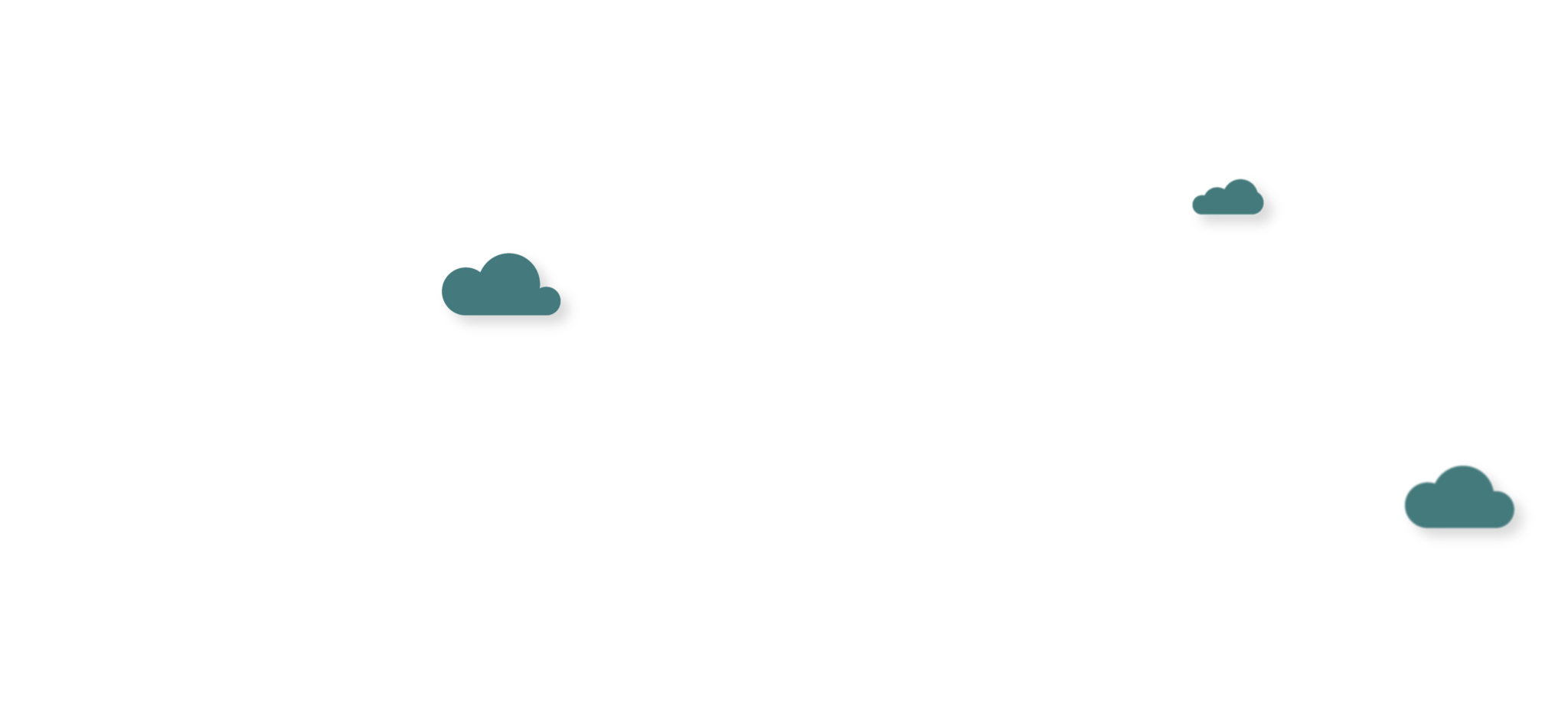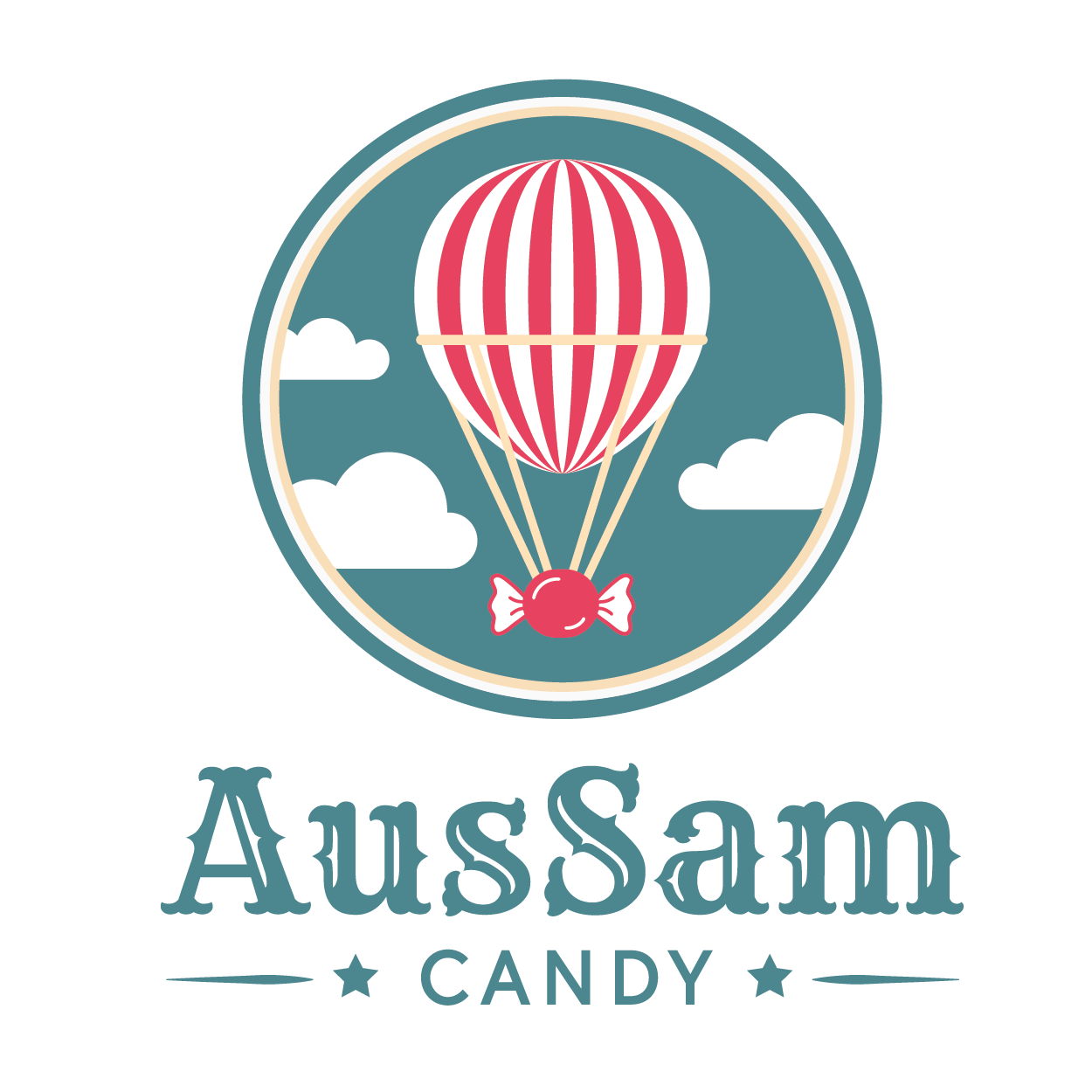 The sweetest spot in the San Fernando Valley was crafted right here in Granada Hills.
Discover more about our AusSam story here.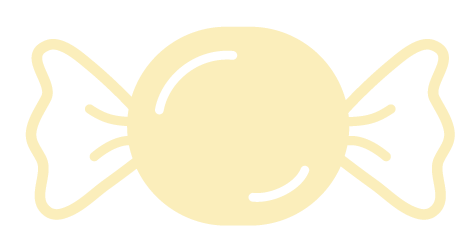 Adventure 
You won't need to pack your bags for this adventure. Our array of treats from across the globe will transport you to any destination.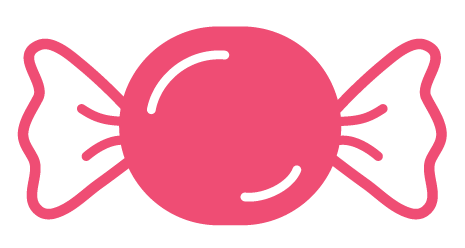 Nostalgia 
We guarantee to put a smile on your face. Whatever your age, you will always feel like a kid in a candy shop at AusSam Candy.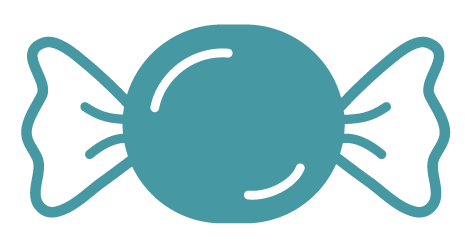 Delight 
Come to our store for candy, leave with a happy belly. No matter what you are craving we can satisfy every sweet tooth.
Want some sweet deals? Join our Email List here to receive AusSam information about our store.
Follow us on social media, or contact our store directly if you have any questions, comments, or concerns
818-368-2639
17812 Chatsworth St. Granada Hills, CA. 
#LiveLifeToTheSweetest